Welcome to Kaiser & Associates Private Wealth Management
We use strategies designed to fit your unique needs—whether personal or business—and we work daily to anticipate your evolving financial life.
Our Solutions
With an enhanced team-based approach that provides both local and national industry expertise, Kaiser & Associates Private Wealth Management provides you with an elevated level of advice and resources. We provide comprehensive wealth management solutions and based on what is right for your unique needs, we will tailor an approach specific to managing your wealth and achieving your goals.

Tax Planning
Taxes are a critical consideration that impact every aspect of your financial life. As part of a holistic planning approach, we'll integrate sophisticated tax planning solutions to help manage the complexities of your wealth and ensure your overall plan is tax-efficient.
Investment Planning
We are guided by a disciplined investment approach that leverages the combined talents of IG Wealth Management's investments team and leading global investment partners. This helps unlock a world of opportunity, so you can confidently pursue your goals and financial well-being.

Estate Planning
Creating a legacy for the people, organizations and causes you care about requires proactive planning. We will help you create a carefully structured estate plan that reflects your unique wishes, protects your wealth and provides clarity to those you love.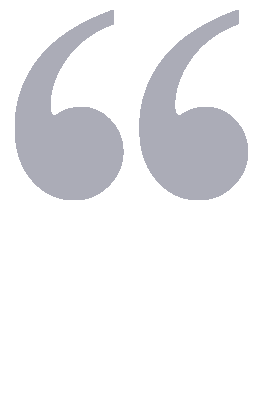 Kevin and his team have earned my complete trust and confidence, as they have guided me through all aspects of retirement and estate planning. We review our plan every year to ensure we are on track with all of our long-term goals.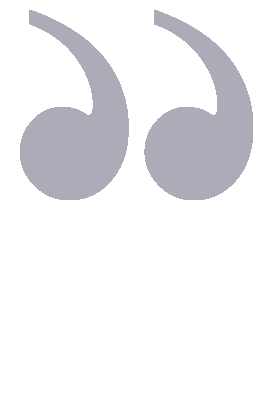 Tammy, client since 2001
Education Centre
Our sustainability strategy keeps us focused on what matters most to our business and our stakeholders, and seeks to accelerate positive change in areas where we – as wealth and asset managers – can make the greatest impact.
IG Wealth Management is a proud sponsor of the Alzheimer's walk, and as part of that, we want to support Canadians who are dealing with dementia, or may have a family member dealing with dementia.
On Monday, April 19, 2021, Deputy Prime Minister and Minister of Finance Chrystia Freeland presented the 2021 Federal Budget which contains several measures of interest to IG Wealth Management and its clients. This summary contains highlights of these proposals, which are not yet law.
Videos
IG Living Plan Snapshot
Are you on track to meet your financial goals? Take the IG Living Plan Snapshot to find out. Answer a few questions, and get a financial well-being score and personalized recommendations that shows how prepared you are.
Sustainable Investing
Since 1926, IG Wealth Management has been developing innovative ways to responsibly invest our clients' capital in order to maximize their investment returns.
Are You Planned for the Unplanned?
Our IG Living Plan Snapshot gives you a financial well-being score that details how prepared you are to adapt to all of life's changes.